Allure
Allure

Sex

Male

Class

Solar Emperor

Strengths

High Melee Damage and Health, wide AoE, and strong vertical attacks

Weaknesses

No self healing and fragile.

Difficulty

High
Statistics

Health

240

Mana

80

Phys Att

25

Magic Att

7

Phys Def

8

Magic Def

8

CDR

1

M Speed

550

Gath. Str.

31
Allure is the Solar Emperor, with quick and flaming cuts. Allure's aggressive combat style will melt the life of any monster that crosses his path. Allure uses fire to destroy his opponents. He is primarily about dealing a lot of damage to his opponents, however this comes at the cost that he has very little support or sustain abilities. He is primarily melee focused, but has no ability to heal himself outside of items. He is a high risk/high reward character and probably requires the most mechanical skill to play well.

- A swift upwards slash that deals heavy damage to opponents in front of Allure, sending him high into the air and making him immune to damage during strike.

- Summons a flaming spirit that travels forward and hits all opponents in a straight line in front of Allure, dealing heavy damage as well as sets them on fire for a short duration.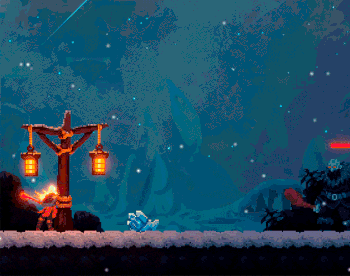 - Allure sets the ground around him ablaze, dealing damage and pushing back all opponents caught in the burning wake.

- Summons a massive tornado of fire that moves forward in the direction Allure is facing which decimates all opponents in its's path.