Ninn
Ninn

Sex

Female

Class

Sea Tamer

Strengths

Team healing, summon minion, ranged basic attack

Weaknesses

Low physical defense and poor basic damage

Difficulty

Medium
Statistics

Health

95

Mana

185

Phys Att

9

Magic Att

18

Phys Def

5

Magic Def

10

CDR

0

M Speed

540

Gath. Str.

21

Ninn is a magic user that uses water as her primary form of attack. She has relatively low damage and health compared to the other characters, but makes up for with a vast array of abilities to strengthen and support herself and her allies. While Ninn herself is more fragile than other characters, the abilities she brings to battle can make her very good at dealing with many enemies at a time.

- Ninn summons a sphere of water and hurls it at her opponent. It explodes on impact, dealing damage to all enemies caught in the blast, as well as causing a brief stun and knock back to the target.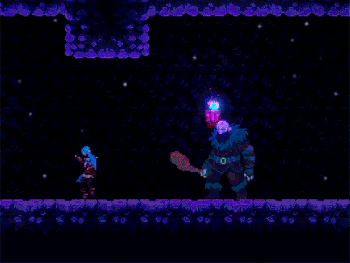 - Creates a bubble of purifying water around Ninn, giving her a temporary HP boost and applying a buff that regenerates health while it is active. A copy of this shield is applied to any ally Ninn passes through shortly after it's cast.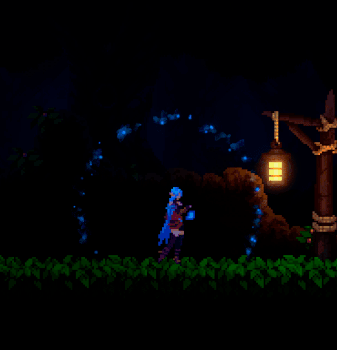 - Summons an elemental made of water that will charge at enemies and engage them in combat, defending Ninn and her allies (can be the target of Water Shield).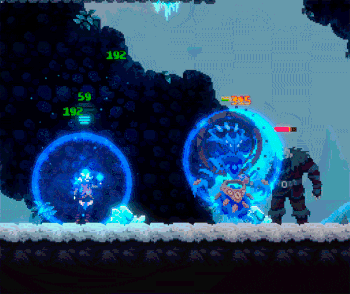 - Ninn invokes the power of sea, calling forth a massive tidal wave that crashes down violently on all opponents near her (cannot move while casting).