Rhys
Rhys

Sex

Male

Class

Palidan

Strengths

Team and Crystal healing, tanky, strong melee damage

Weaknesses

Poor skill power and magical stats, slow, limited range and flexibility in gameplay

Difficulty

Low
Statistics

Health

240

Mana

70

Phys Att

20

Magic Att

5

Phys Def

18

Magic Def

2

CDR

0

M Speed

535

Gath. Str.

33

Rhys is by far the tankiest character and probably the best character to play for beginners. His abilities are strong, he has the highest base HP and Armor in the game so he can take a lot of hits and he is the most forgiving. He also has two ways of healing himself and his allies, as well as giving him a temporary HP boost. He is, however the slowest character in the game as far as movement and attack speed and also lacks any ranged attacks so that is something to take into consideration when choosing to play Rhys.

- Rhys swings his sword, leaving a diagonal wave of holy energy in it's wake, dealing damage to all opponents that are hit by it.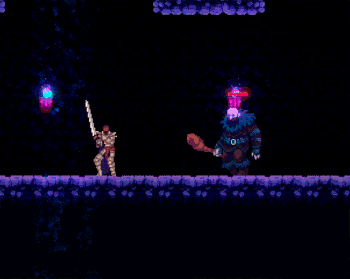 - Rhys calls upon holy powers to purify the land near him, bathing the area in divine power which deals ongoing damage to all opponents standing within.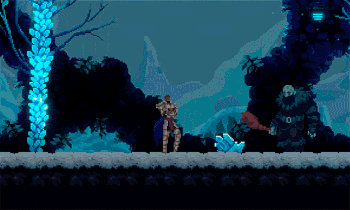 - Rhys uses his holy touch to heal himself and allies in a single burst.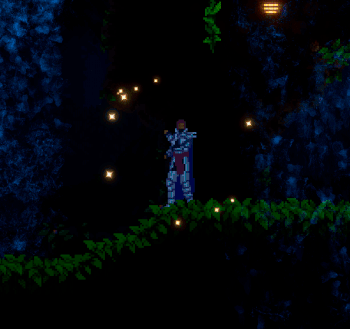 - A large dome of holy power surrounds Rhys, regenerating him and any of his allies inside. It also applies a shield which gives a temporary HP boost (this ability can stack multiple times).